Welcome to Woodenlegs Library!
Woodenlegs Library serves the Northern Cheyenne Community and Chief Dull Knife College. We are open to the public and circulating items again. A number of donations came in while we were away, and they are now on the shelf and ready to go. Come on in and check out the selection of bestsellers, stock up on dvds, or browse the Cheyenne Collection.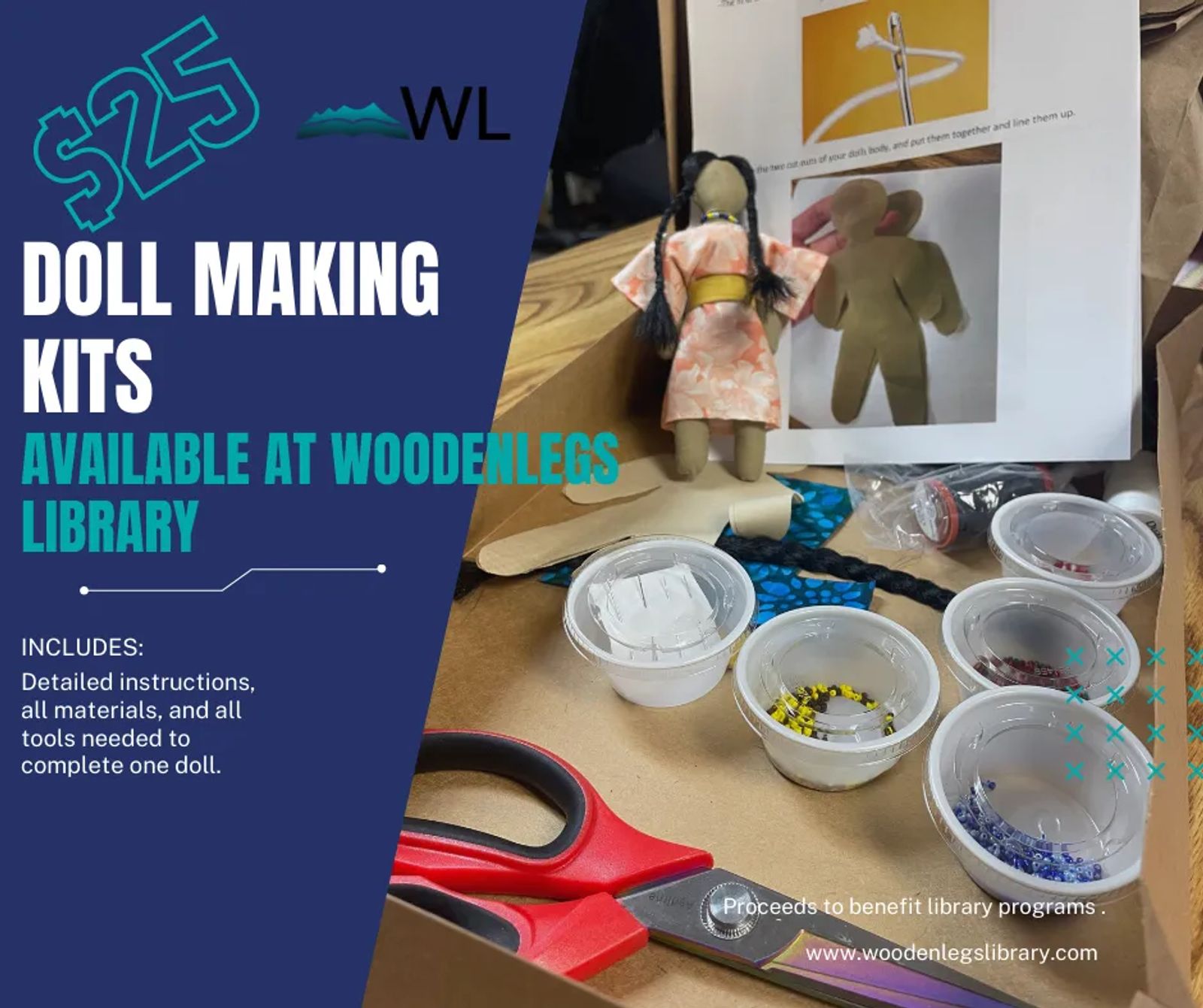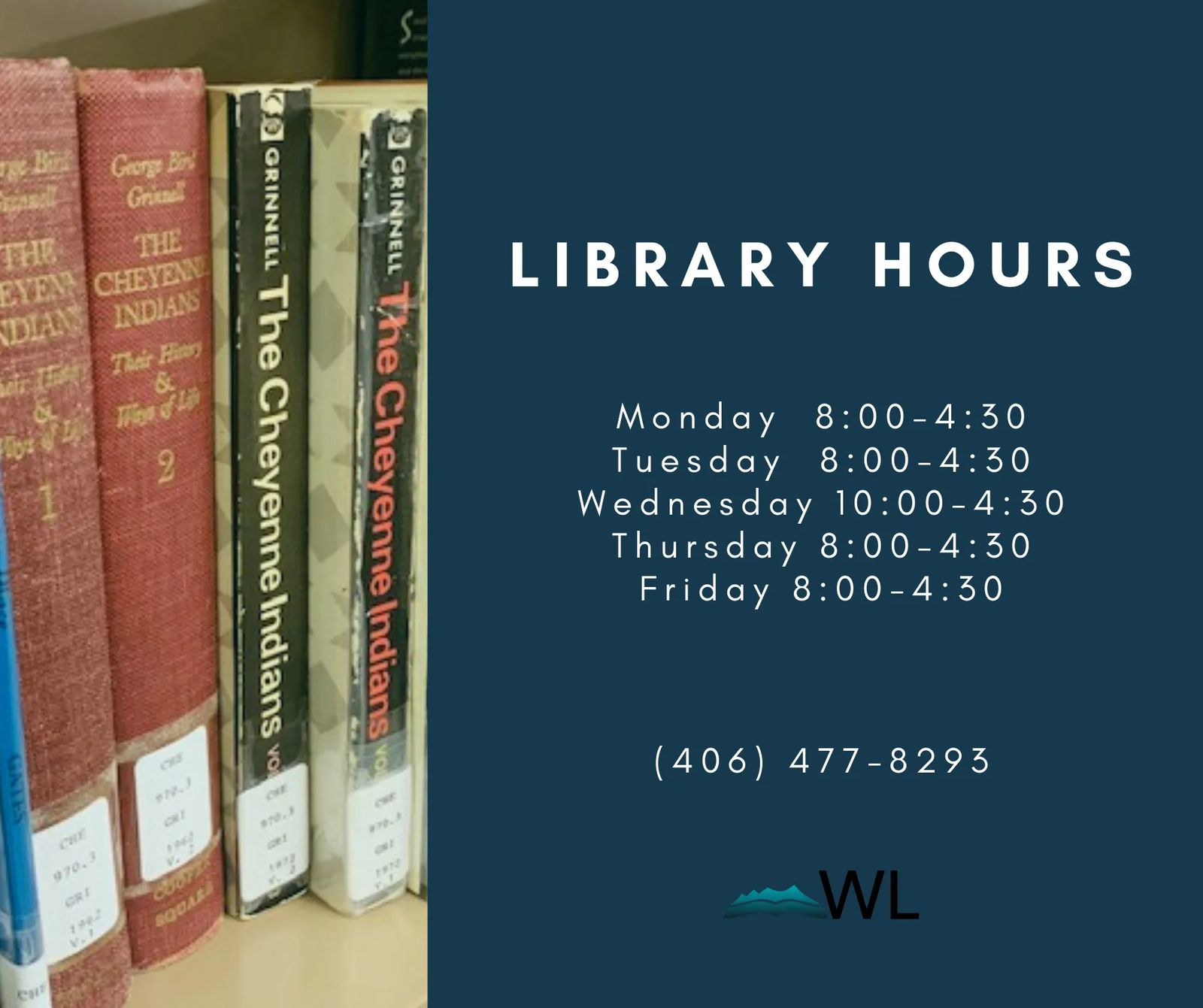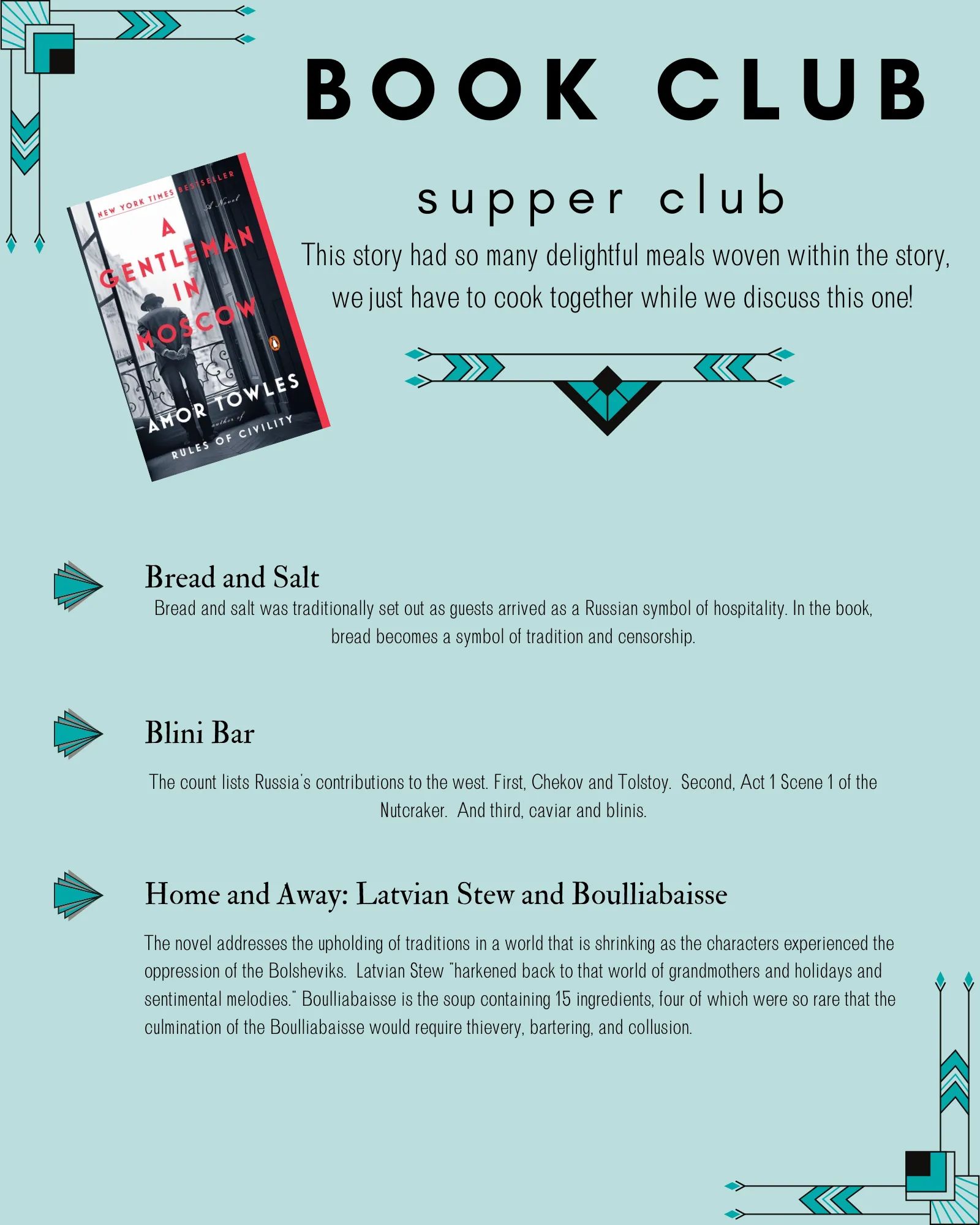 Book Club meeting November 21 at the Wild Rose Center.