DKMC Powwow with Luxembourg Vol. II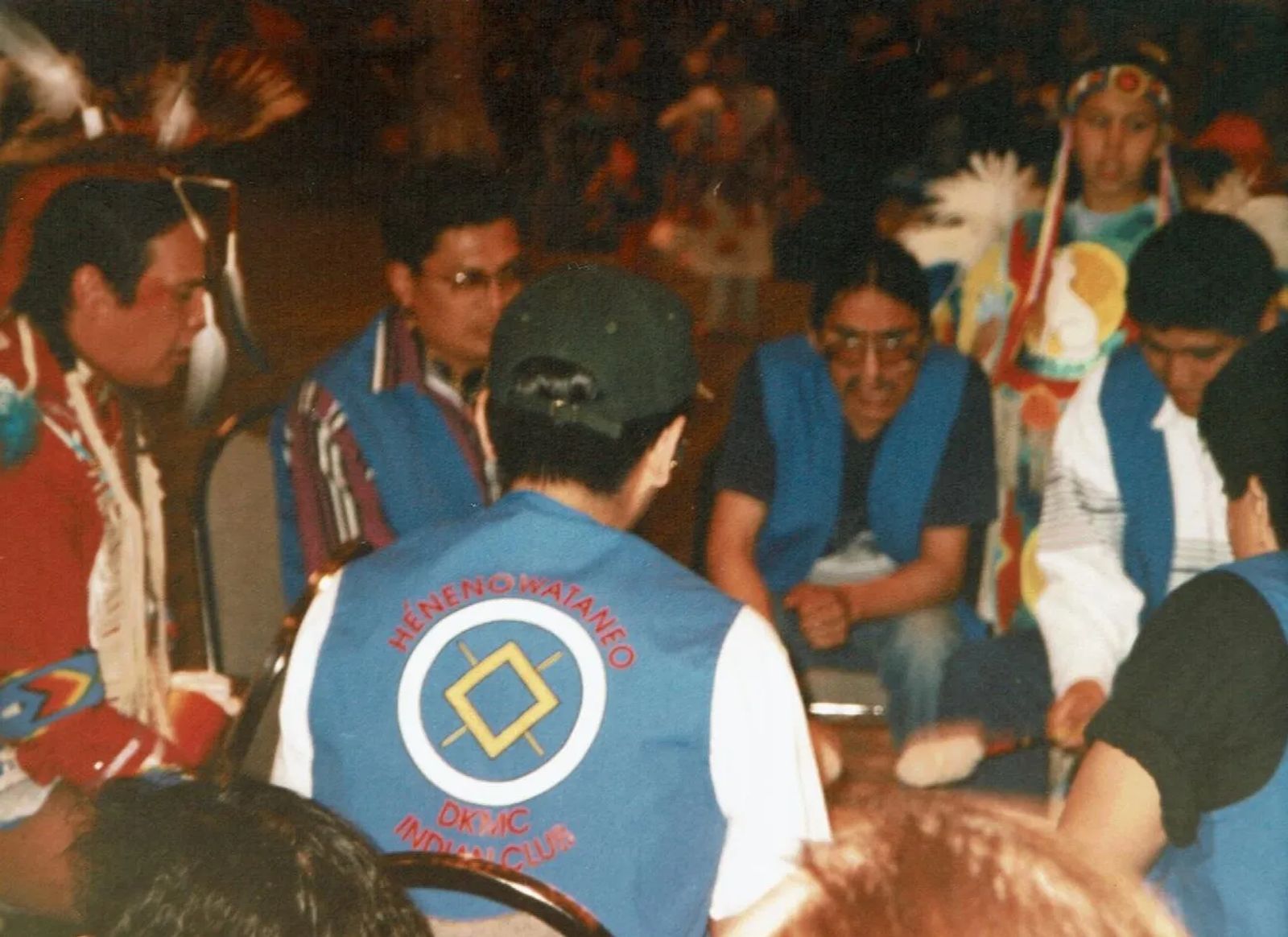 This recording is continued from 453c89. A powwow was organized by the staff at Dull Knife Memorial College for a bus load of citizens, not professional entertainers, from Luxembourg, a small nation between Belgium, France and Germany. Song and dance was shared between the two ethnic groups.
(continued from 453)
Intertribal Sioux song
"49" song, "When the full moon is shining bright"
"49" song, "I've traveled many miles"