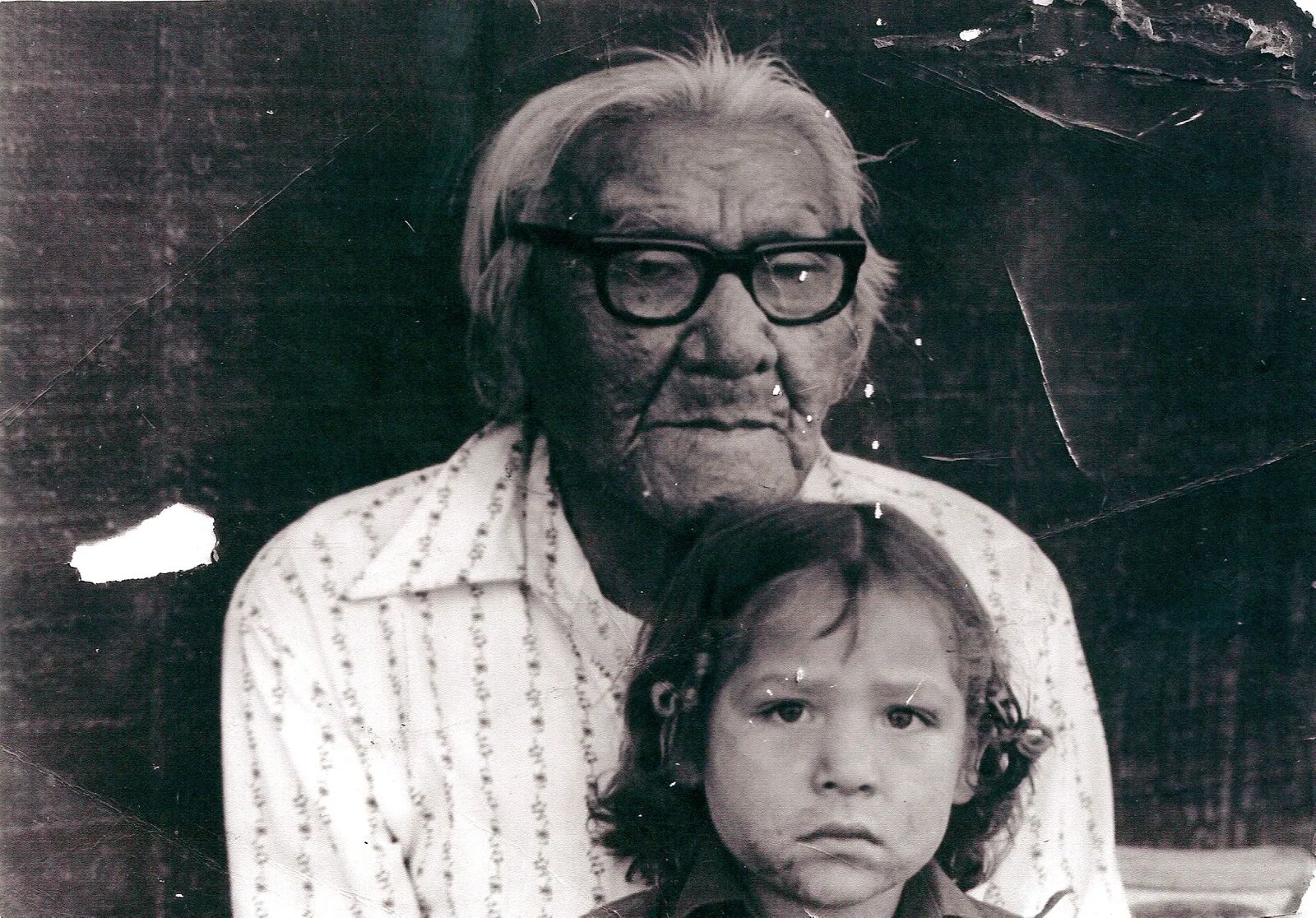 Grover Wolfvoice and Wesley Whiteman: Cheyenne Stories, songs, and flute playing.Cheyenne Songs for Children
Side A
Grover Wolfvoice speaks to Busby students of school life when he was a child, the flute he made, origin of wolf songs and love songs, and travels. He sings and plays his wolf song on the flute, sings a "49" song and plays it on the flute for the class.
Side B
Wesley Whiteman tells stories in Cheyenne, not translated here, some narrative in English.
This recording was made orignially at Busby School.