Lee Oldmouse Indian Songs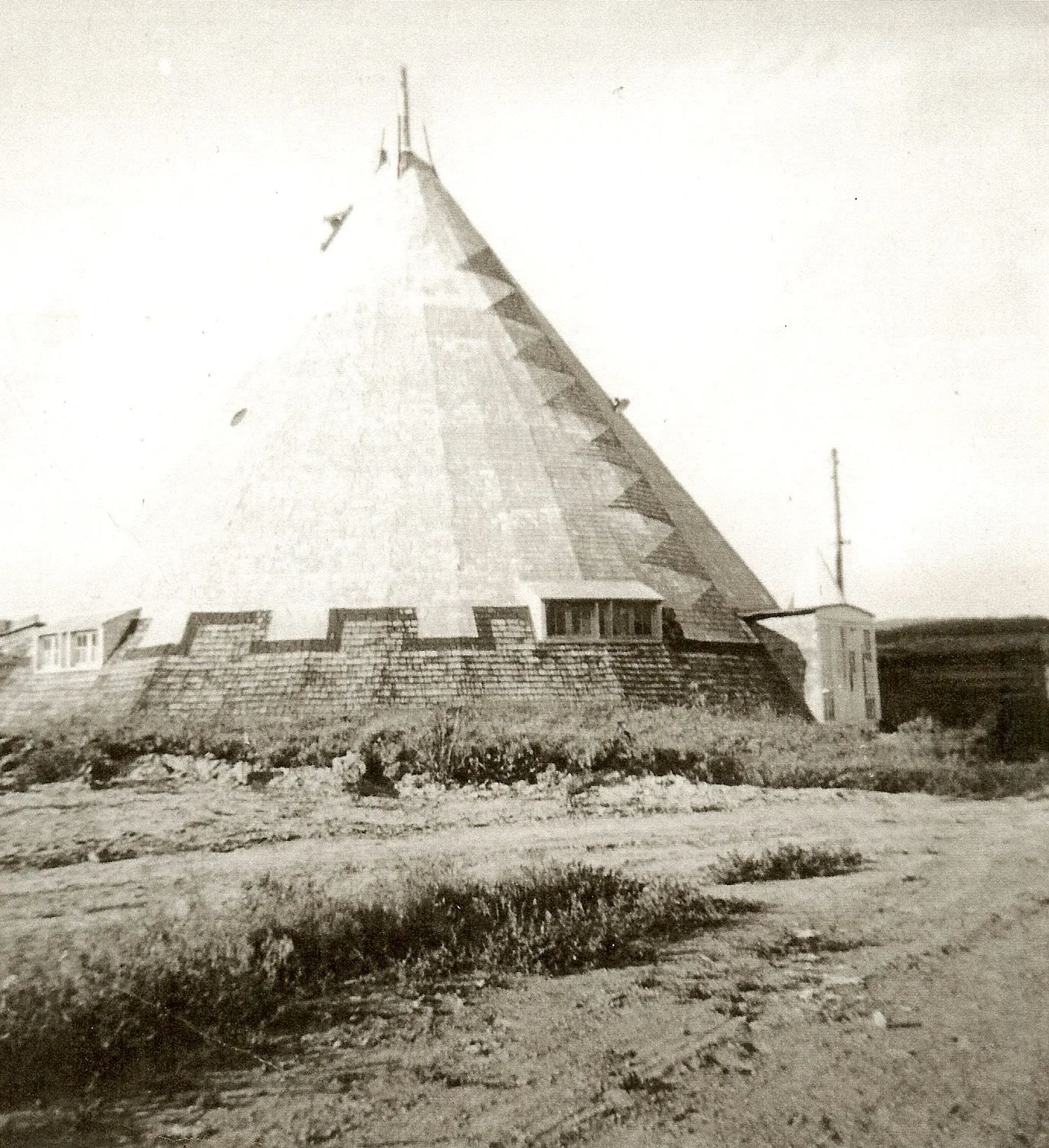 This cassette is a copy from two originals made by Lee Old Mouse in November 1975.
A group of Busby School students went to Lee's place to learn Indian singing. Lee and a friends of his from Ft. Berthold sang for nearly an hour that evening. The singing was recorded on a cheap cassette with a school machine. This was copied to this Sony UX master, 442c75, 8-15-89.
Soon after, Lee recorded more of his songs especially for students on his 8-track machine, and copied the recording to a cassette to give to Dave Graber. This cassette was first copied to #440c, a TDK SAX-90 casette to be included in the DKMC archives, on July 5, 1988. The same material is on this recording on Side B, making 440c obsolete.
On Lee's 30-Minute Scotch cassette, side A, is written "War Dance N Round Song by Lee Oldmouse, Busby, Mont." On Side B "2 Song's, Round Dance Songs"
Lee was born on the Ft. Berthold reservation in North Dakota, near Newtown. He learned to sing from his grandmother, one of the last living members of the Mandan tribe. As a young man he often worked for German farm families living in the area. In the 60s he came to the Northern Cheyenne reservation, where he married Gladys Big Back. Through the years he often sang at pow wows and at church gatherings, and could sing heartily both Indian and non-Indian songs. He was a noted composer of Indian songs. His round dance and war dance songs were widely sung in the pow wow circuit.
This tape contains some of the songs he made or songs he knew, especially for young singers in the Indian tradition. It was made for use by students from Busby who came in his house many evenings to learn to sing around his drum. Gladys, Lee's wife, coached young women singers at these gatherings.