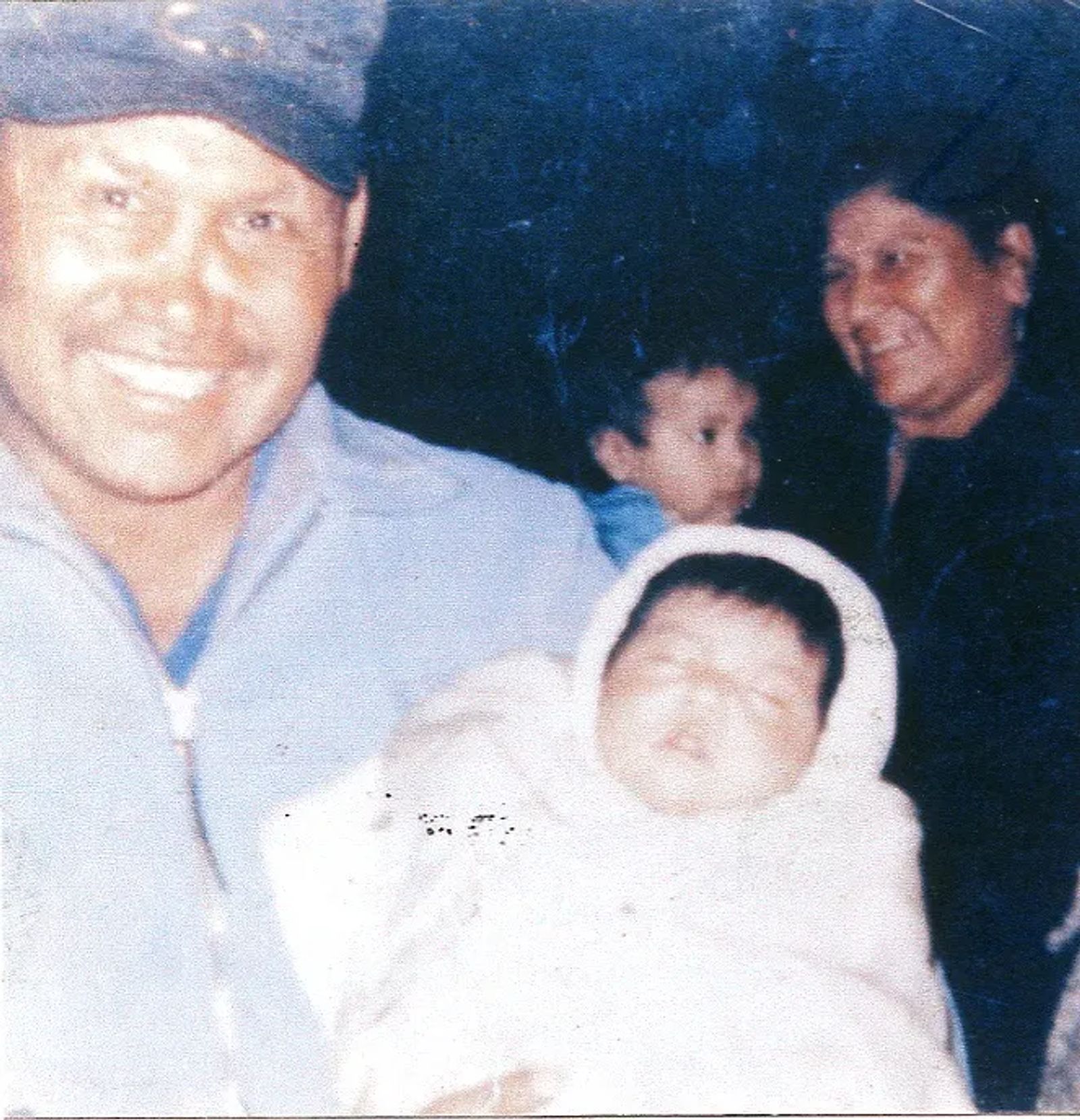 Redwoman, McLane, and Two Moons
Cheyenne round dance and hand game songs. Busby School, Busby MT, 1977.
Eugene Red Woman, Robert McLane and Austin Two Moons provide the music for Busby School students to play hand games and perform the round dance. Included in the round dance songs are "49" songs.